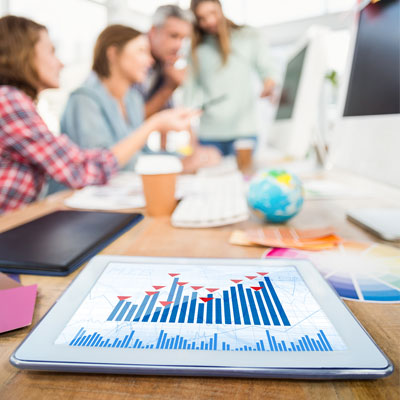 ABOUT US
---
RKVMRI was established in the year 2005 in Gujarat (India) under the patronage of Dr. Chakradhar Frend [M.Sc (Microbiology), LL.B., M.Sc (Vedic Sciences), PhD (Vedic Microbiology)].
RKVMRI is an exclusive Vedic organization dedicated for research and development of Microbiological knowledge mentioned in the ancient Scientific Sanskrit texts (known as Vedic Microbiology) besides highlighting the potential of Vedic microbiology for indigenous--sustainable development and well-being.

AFFILIATION / ACCREDITATION / ALLIANCE
---
RKVMRI is affiliated to
'Vedic Virtual Vidyapeeth' (registered with Government of Gujarat),
European Alliance for Innovation (Slovakia
),
Maharshi VedVyas International Virtual Vedic University (www.e-vedicuniversity.com) since 2013.
Dr. Chakradhar Frend
Patron Founder
Photo :International Conference on Vedic & Tantric Sciences, 19th December 2018
First Declaration First News of Vedic Microbiology
TWEETS
---
e-Globally Glorifying the Traditional Vedic Hindu Culture